Tesla launches Wireless Portable Charger 2.0, sells out within hours
December 21, 2021Darryn JohnNews0 Comments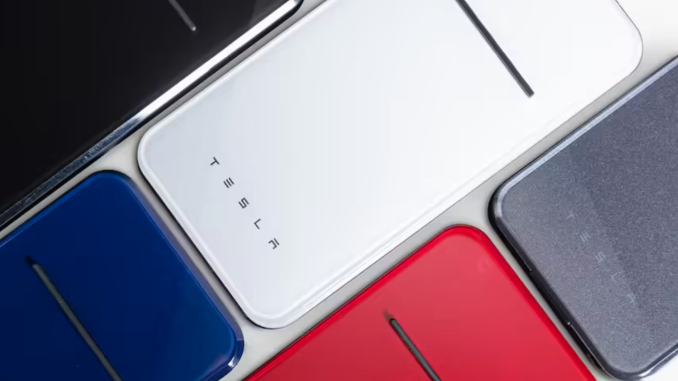 Tesla added a new product to the Tesla Shop last night, a wireless portable charger for mobile devices.
In what is becoming a familiar trend with recent product launches on the online store, it sold out within just a few hours.
The Wireless Portable Charger 2.0 is (was) available in the same five colours that Tesla makes for their cars.
It is packed with up to 10,000 mAh of battery power at 37Wh and includes an integrated USB-C lightning cable for optional wired charging.
The device can be used anywhere from your desk to even in your Tesla if your car came without wireless charging as standard equipment.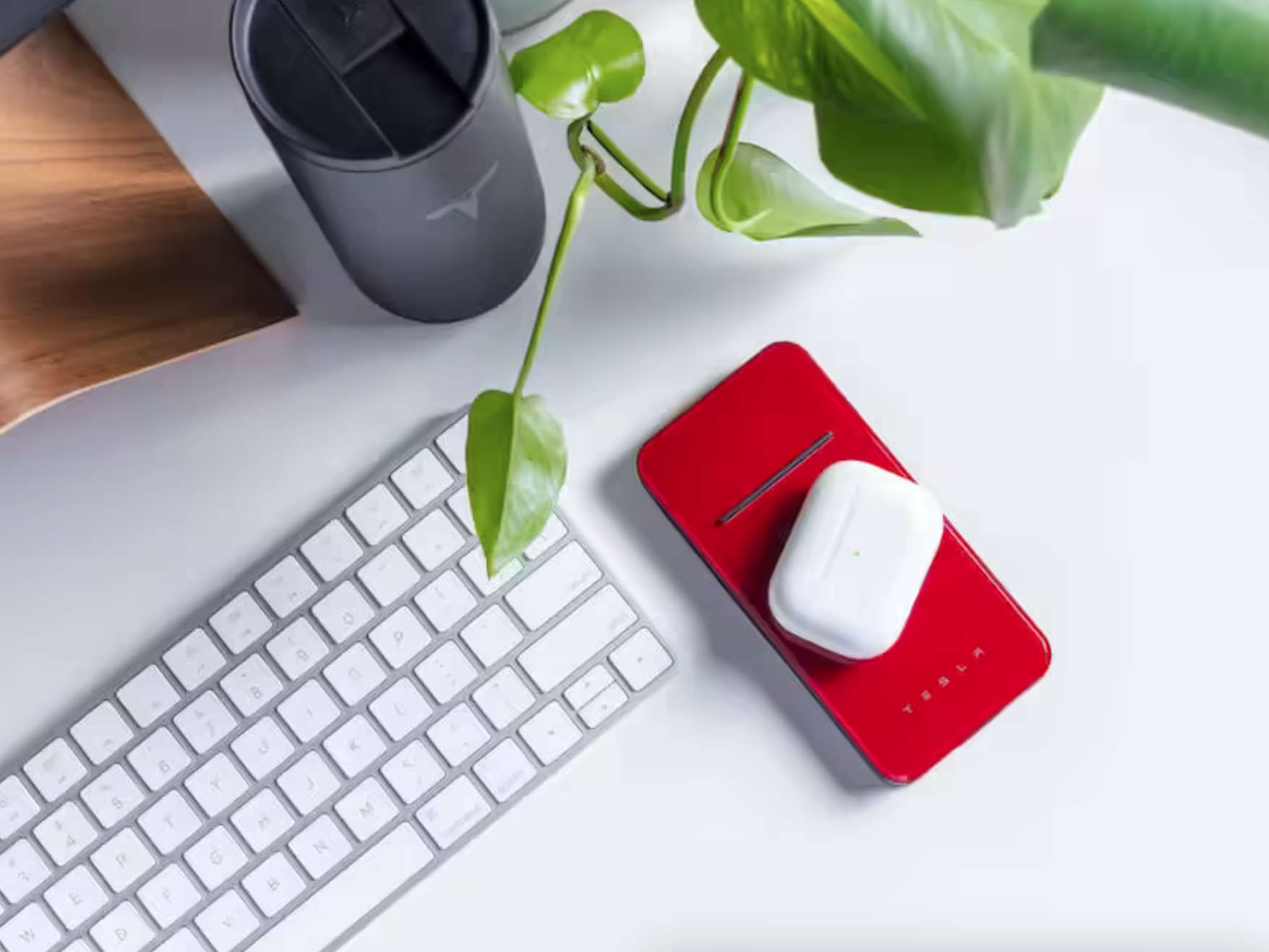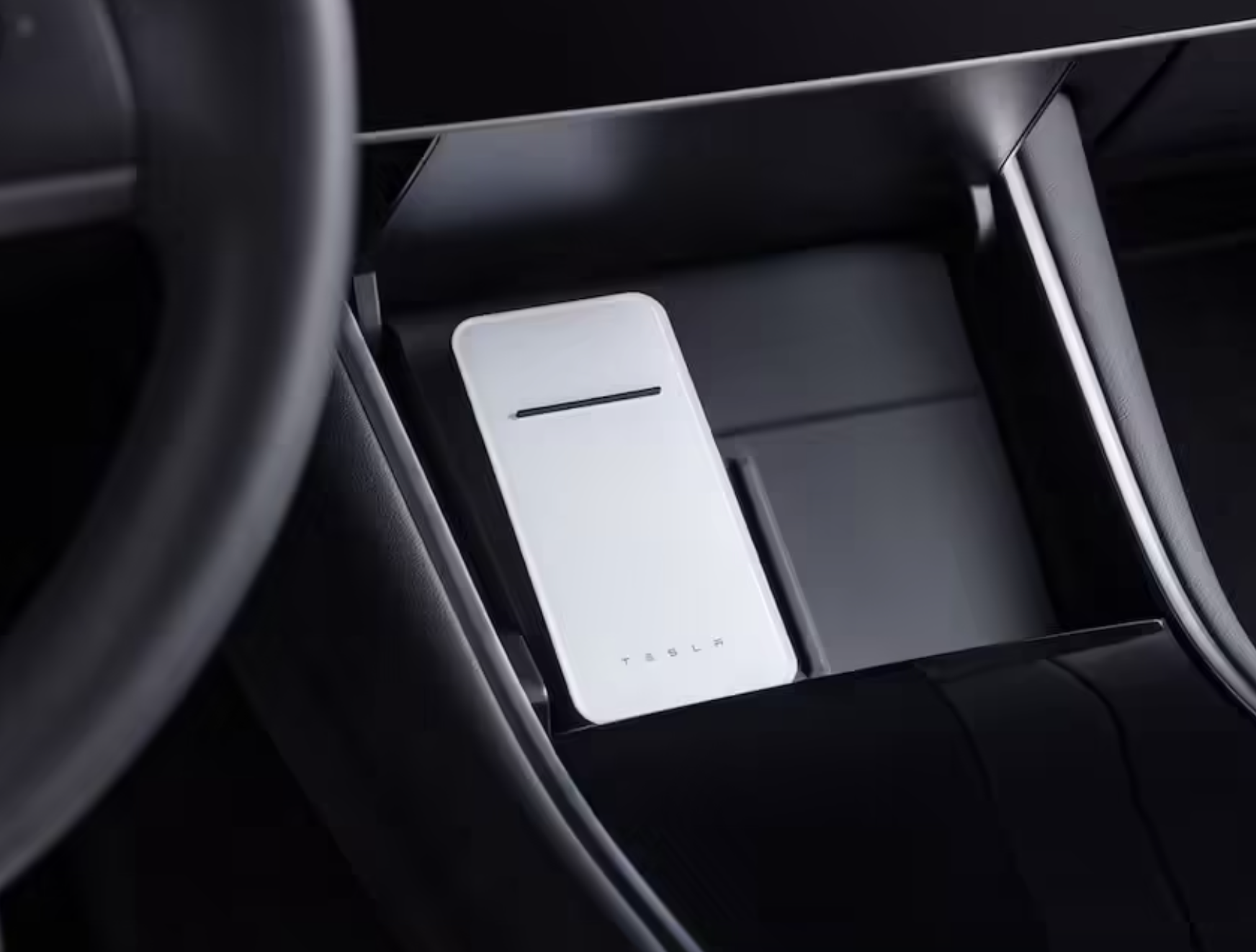 The Wireless Charger 2.0 is priced at $90 CAD or $70 USD.
You can buy yours, or sign up to be alerted when it is back in stock at the links below.