The product was chosen in a blind taste test
There was a time when uttering the words "vegan burger" in a supermarket would prompt perplexity and, most likely, ridicule.
Now, however, these plant-based patties are so widely available that there's an entire awards category dedicated to them in BBC Good Food's annual Summer Taste Awards, which rounds up the best products from UK supermarkets as selected in blind taste tests.
This year's winner has been named as Sainsbury's' "Love Your Veg! The Smoky 'Jack' quarter pounder."
The burger costs £2.50 for a two-pack and is made using the versatile jackfruit plant, which is renowned among vegans for its "pulled-meat" texture.
According to the team at BBC Good Food, who tested 113 products in order to compile their list of winners for the awards, the Sainsbury's burger boasts a great flavour with a "meaty texture that holds well on the BBQ". The panel also thinks that meat-eaters will enjoy the product.
As for the best vegetarian burger, Aldi's Deli sweet potato offering was selected as the winner (£1.49 for a two-pack) thanks to its "slightly curried, dhal-like flavour".
The top prize for best classic burger was shared between Sainsbury's, for its Taste the Difference steak and caramelised onion burger, and Morrisons, whose beef and bone marrow burger was praised for its "size, thickness and juicy texture".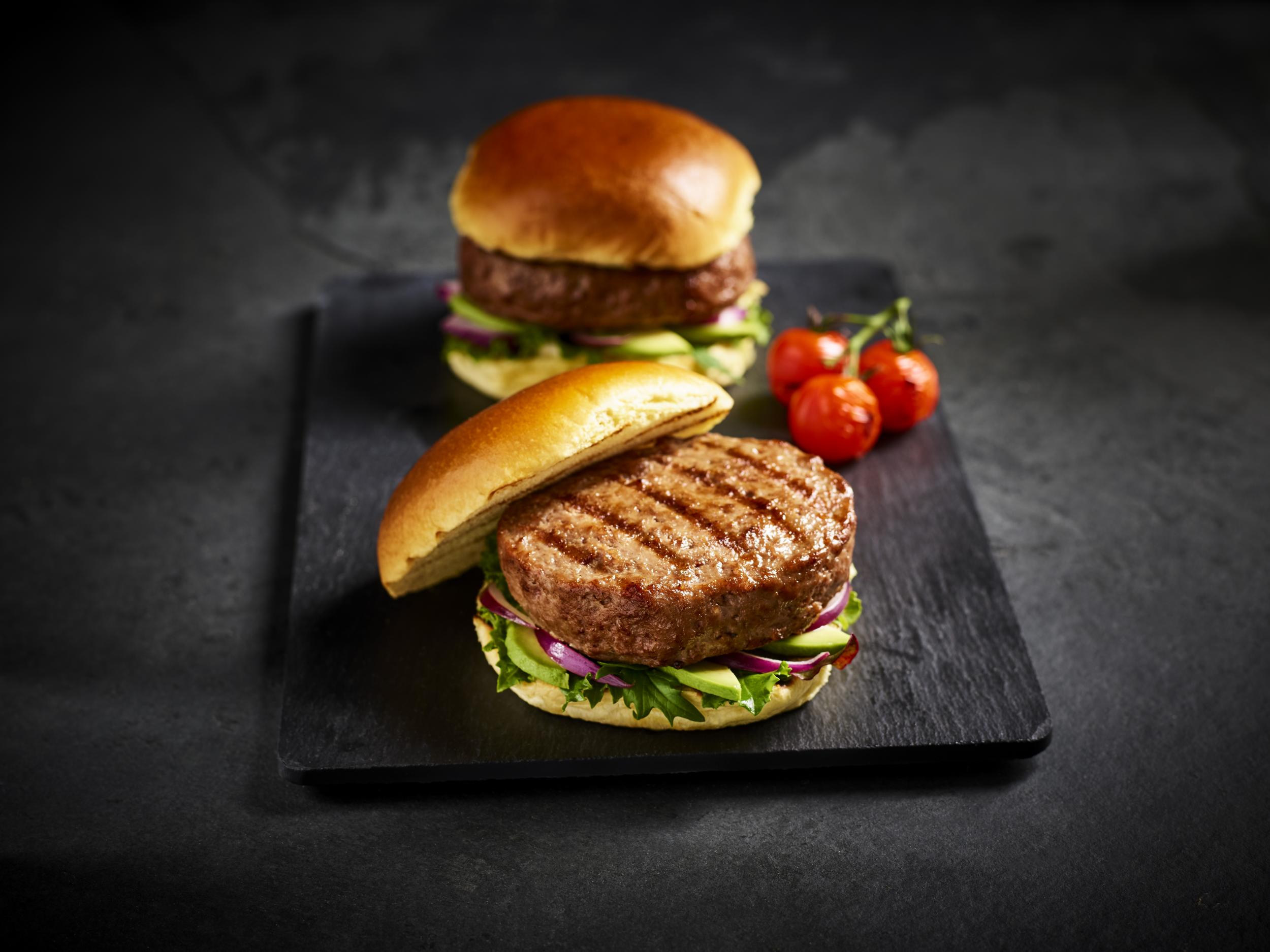 Commenting on the win, Joshua Brockbank, burger buyer at Morrisons, said: "We're really proud of our burgers which have been created with British ingredients. Adding bone marrow gives the burger a rich and juicy flavour and we're confident our customers will love them."
You can see the full list of winners, which include categories such as "best vegan sausages" and "best potato salad" in BBC Good Food's annual Summer Taste Awards here.