13-year-old Freddie from Monmouthshire has gained national attention for his incredible award-winning invention Door Pi Plus.
Door security system
Freddie spent more than twelve months building a door security system for the elderly, inspired by the desire to help his great-aunt feel more secure at home.
The invention keeps the door locked until the camera recognises a face of a family member and makes it possible to open the lock. Freddie used a Raspberry Pi to enable facial recognition technology in his impressive project.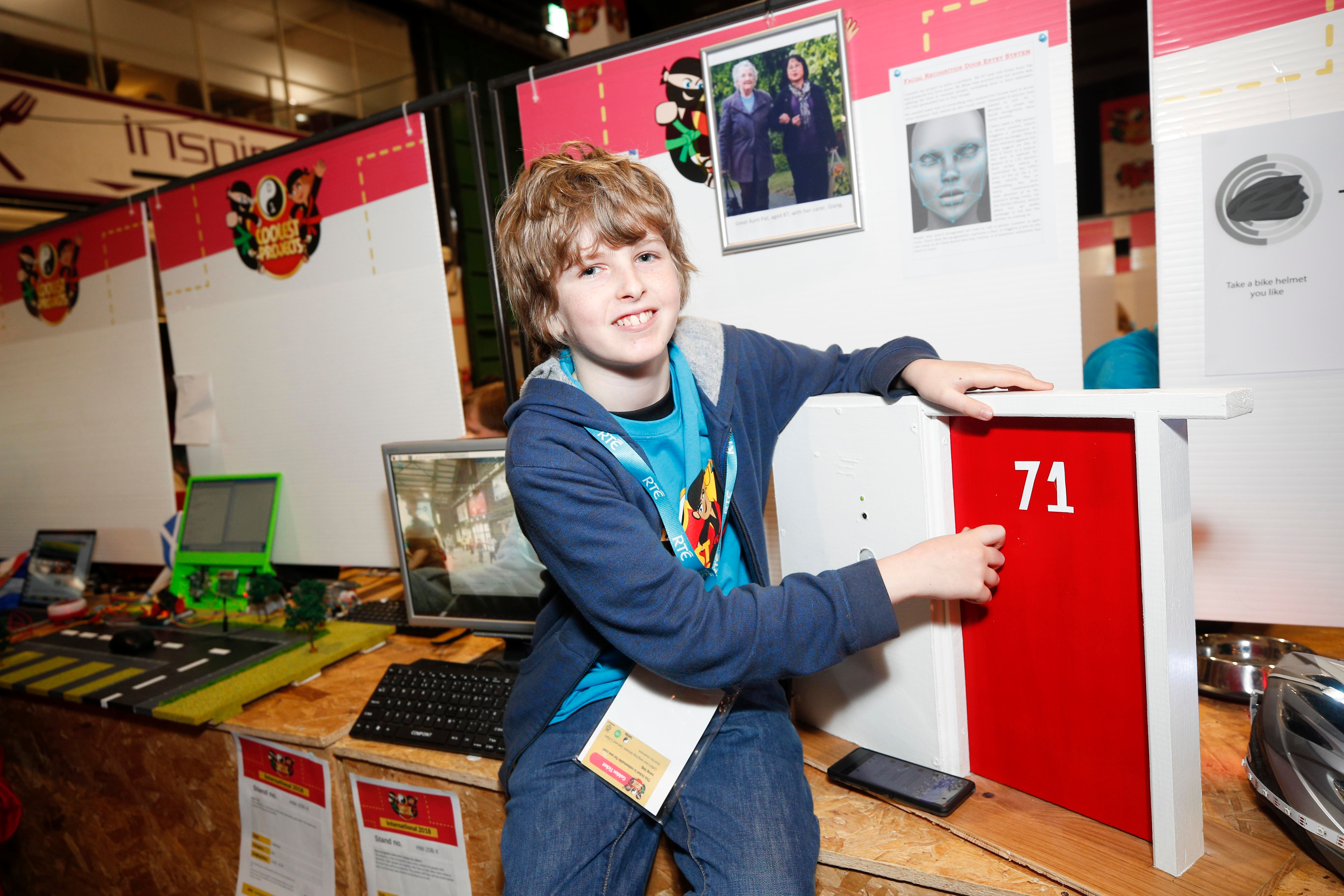 "I've been building this project on and off for a year now," says Freddie. "I started coding at my primary school Code Club, but now I mainly code at home."
Coolest Projects UK
Freddie took part in this year's Coolest Projects UK, entering the Hardware category of the world-leading showcase for young innovators who make stuff with technology.
Martin O'Hanlon of the Raspberry Pi Foundation, and a judge at Coolest Projects UK, commented "I was blown away by the Door Pi Plus. The motivation to create something which would help others was clear, but the technical aspects of the project also really stood out, integrating lots of different technologies and making skills.
"The project used multiple Raspberry Pis to control an RFID reader, electronic door lock mechanism, cameras, motion sensors, and audio playback. The whole system sent messages to Freddie to ensure that his great-aunt would be safe and that she could get help if she needed it."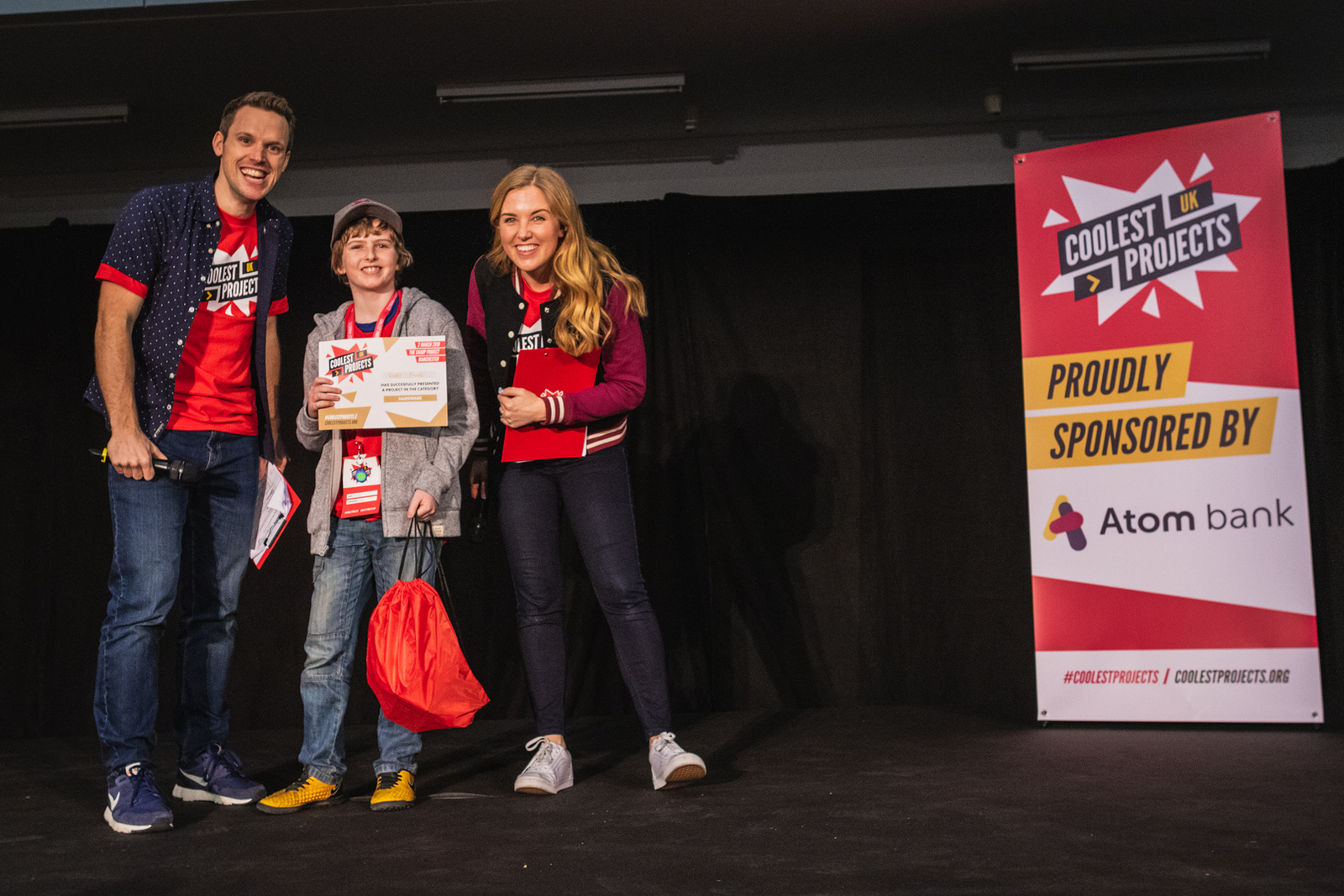 Freddie won his Coolest Projects category to much acclaim, and went on to win the award for Junior Engineer of the Year at the Big Bang Fair and the Siemens Digital Skills Award!
Inspired by his experience making, he is now encouraging other young people to learn to code and start to make their own creations.
"Coding is cool because you can invent cool things to help you and other people around you. I do think more kids should code because lots of the job in the future are probably going to involved coding."
Coolest Projects International
Freddie will participate in Coolest Projects International next, for which he won a special bursary as part of his award for winning the UK event's Hardware category.
Not one to shy away from a challenge, Freddie decided to build a new project for the event! It's called Safe Kids, and it's a speed camera and ANPR system, to be installed outside primary schools.
He will be showcasing his new creation at Coolest Projects International in the RDS, Dublin on 5 May, alongside hundreds of young coders from around the globe.
Want to share your creation with the world too?
Then register your project idea for Coolest Projects International before the 14 April deadline, and get building for the event.
Participants of all ages and skill levels, and projects using all types of technology and hardware are encouraged!