Upcoming lecture series is all about happiness
Third Age Learning Lakehead launching next series Jan. 12OrilliaMatters Staffabout 11 hours ago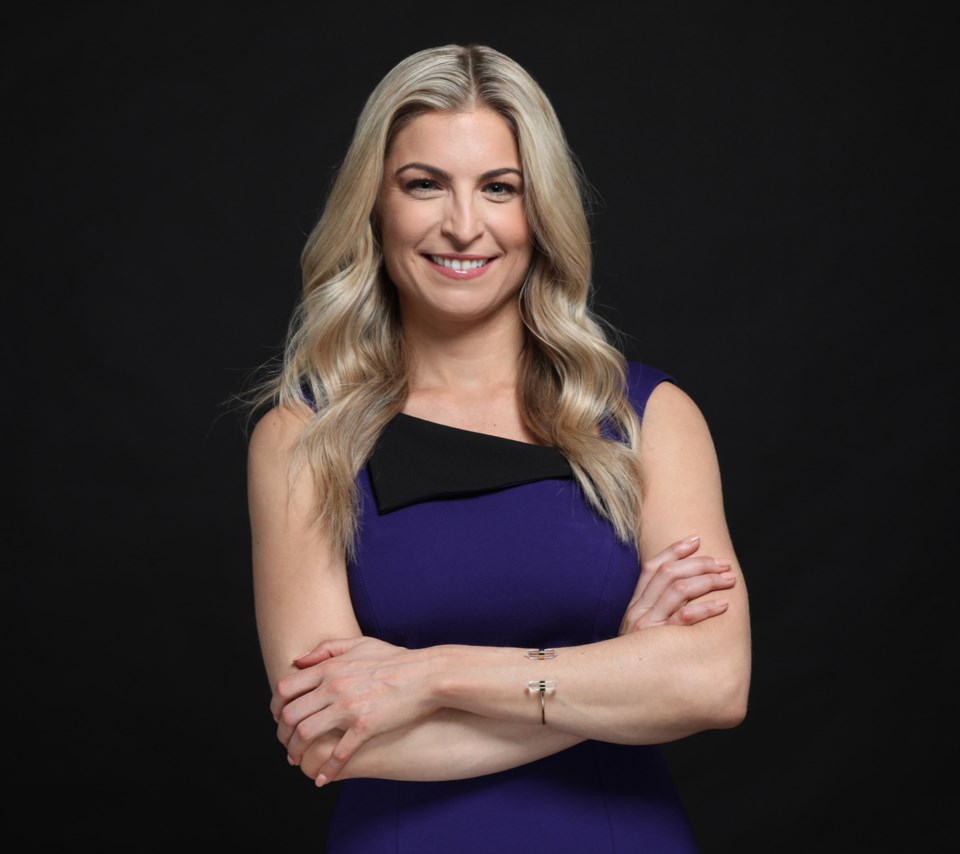 Listen to this article00:01:29
NEWS RELEASE
THIRD AGE LEARNING LAKEHEAD
*********************
What makes a person happy and how can we all achieve happiness? Is happiness something we can control? Is it something we should pursue? And what do our bodies and minds do differently when we experience happiness?
These are a few of the questions that will be explored when Third Age Learning Lakehead (TALL) launches its next series on Jan. 12: "On Happiness."https://8faedf4c9946aaa89df94589bc4ff846.safeframe.googlesyndication.com/safeframe/1-0-38/html/container.html
This five-part series will open with internationally recognized happiness researcher Dr. Gillian Mandich, head of the International Happiness Institute and recently recognized as one of Canada's Top 100 Most Powerful Women. Mandich will discuss "The Science — and Practice — of Happiness."
She will be followed up by Dr. Dean Burnett, neuroscientist and author of The Happy Brain. Burnett is also a comedian, so this lecture promises to be both informative and entertaining!
The series will be rounded out by analyst Oksana Kishchuk, marketing and psychology professor Dr. Sam Maglio (Rotman), and the final speaker will be Nina Purewal, author of Let that Sh*t Go!
As this will be presented on Zoom, you can engage with the pursuit of (learning about) happiness right from your own home! If you require any technical assistance, Lakehead is happy to provide it.